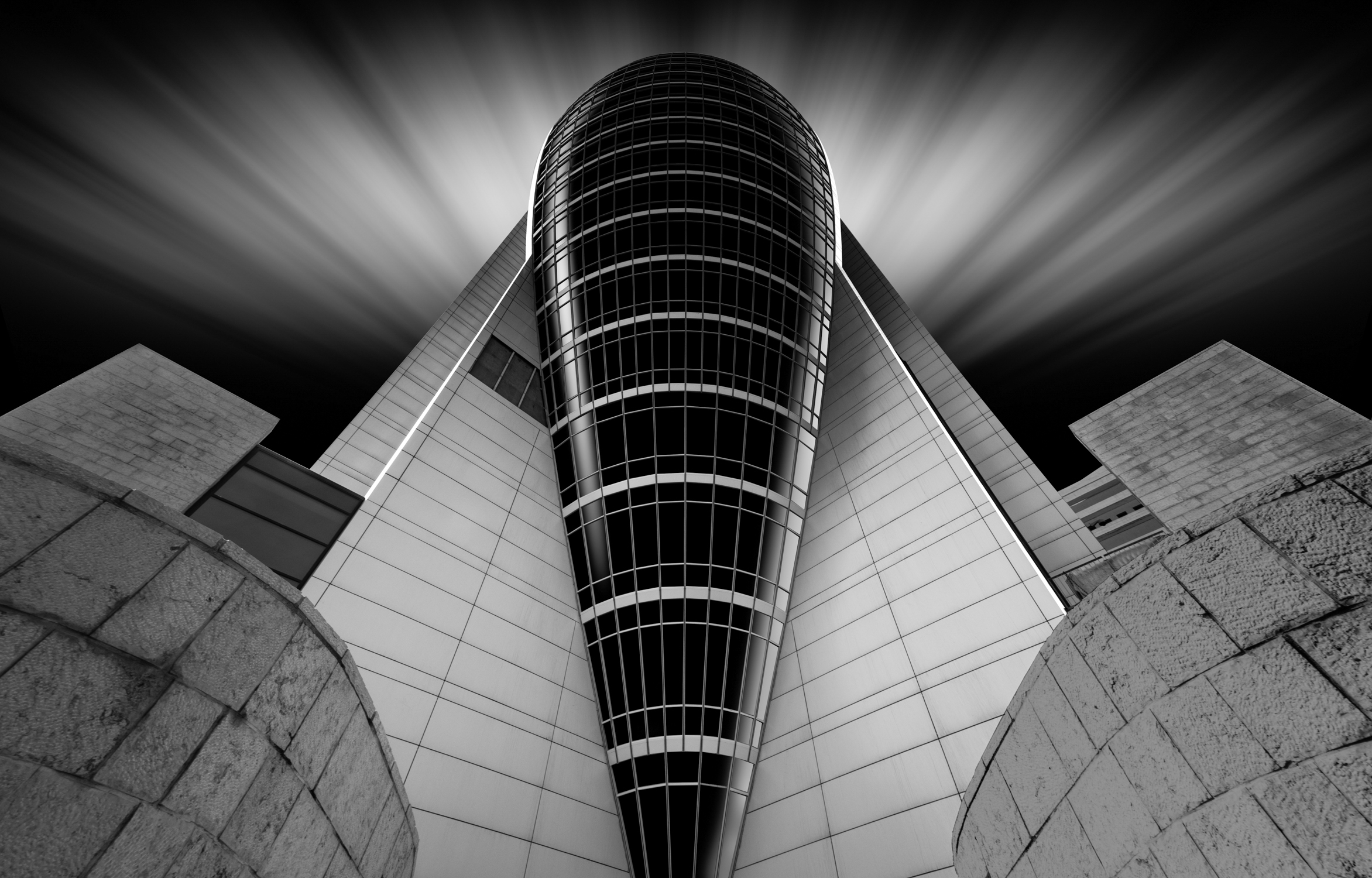 The Shapes of Light
Marie-Elisabeth-Lüders-Haus, Government district, Berlin
Tin Can
A school yard's sports hall in my hometown- Kfar-Saba, Israel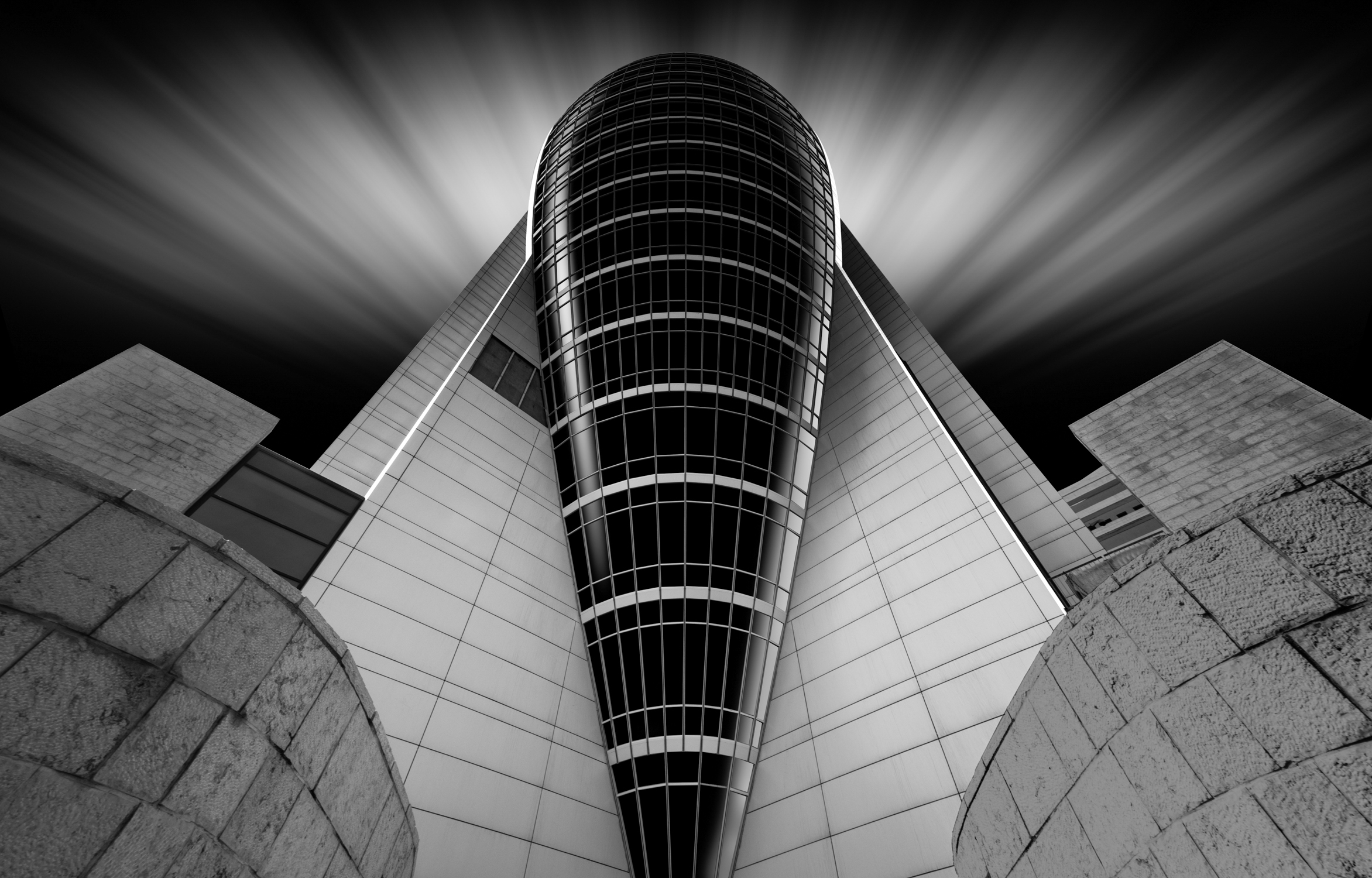 Sailing up
The Sail Tower, part of the District Government centers Project is the tallest building in Haifa, Israel. The locals refer to it as the Rocket Tower. To me it seemed to be sailing up
Observe
The Old Observatory at the highest point of the Serra da Estrela Natural Park in Portugal.
Across the River
Marie-Elisabeth-Lüders-Haus, Government district, Berlin
Scooped
London City Hall, the Scoop and Tower Bridge.
A Gehry Morning
Sun shining through the clouds over Gehry's buildings at Medienhafen, Düsseldorf
Through the Hole
Azrieli Center @ Tel Aviv, Israel
Tower of Light
The Rhine Tower overlooking the city of Dusseldorf.
Proud Concrete
Tel-Aviv Museum of Art @ TLV, Israel
Head Up High
Unique office building touching the sky at Medienhafen Düsseldorf
Where the light is
Rochus Kirche church, Dusseldorf. Through my fisheye lens.
RollerCoaster
Life is a roller coaster at the Tiger and Turtle – Magic Mountain, Duisburg, Germany
Hold Steel
HVB tower in Munich, Germany.
Chained
Are we chained to the city? NYX hotel @ TLV